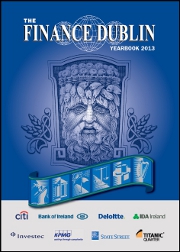 The 2013 Edition of the FINANCE DUBLIN Yearbook & Directory of Ireland's International Financial Services is published in both print, and Page Flipping/'Flash' editions. The Yearbook is Finance Dublin's annual Review & Outlook edition, in which the IFSC community reviews the events and progress of sectors in the past year, and which provides an assessment of the outlook for 2013. This year we have added a new sectoral outlook, for aviation finance, to add to the overall IFSC overview features, and the annual review and outlook surveys of banking/asset management, investment funds, and insurance.

Deals of the Year Awards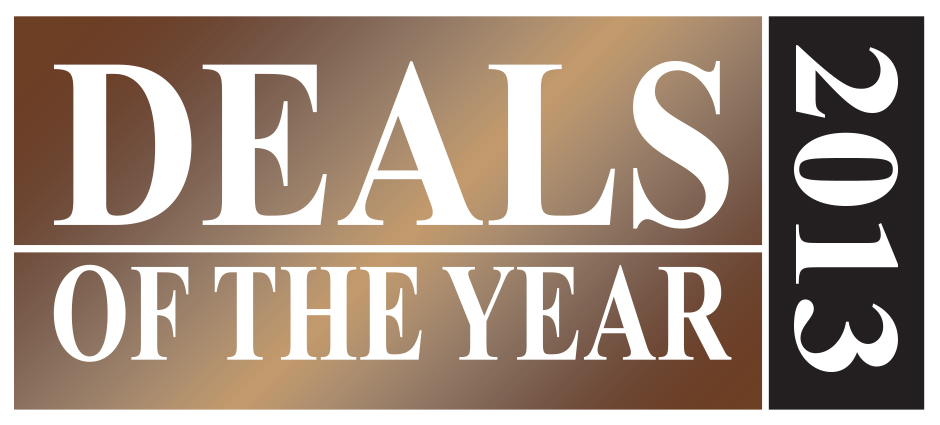 The winners in this year's Finance Dublin Deals of the Year unearth a number of themes in effect in corporate Ireland. Reading between the lines one can see that the recovery in the economy continues and also how Ireland's leading corporates continue to navigate through a difficult funding environment by successfully raising finance both through the capital markets and through commercial lending.


Investment Funds Ireland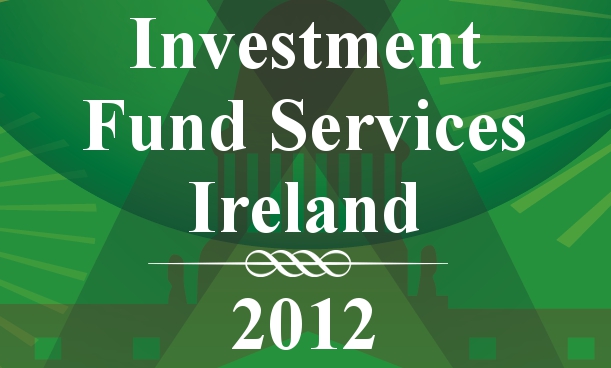 Investment Funds Ireland 2012, a special report on Ireland's funds industry for the international hedge fund and funds industry is a definitive showcase for Ireland's funds industry targeted to, among others, the global hedge fund and funds industry at a time of opportunity on many fronts.
Corporate Banking Guide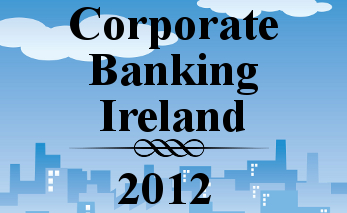 The Corporate Banking & Treasury Report provides a fund of ideas on risk management, and funding strategies in the 'perfect storm' as risks to the euro and uncertainty over sovereign risk makes it an uncertain time for Irish corporates.
Annual Accountancy Survey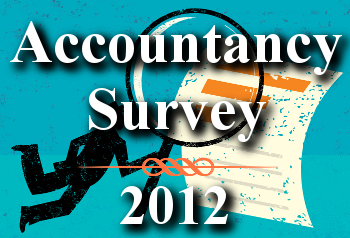 Ireland's accountancy industry has turned the corner, with the top twenty firms by fee income reporting the first rise in fee income since 2008, a solid 3.3 per cent growth, as productivity and employment also show increases, according to the 26th annual Finance Dublin - Finance Magazine Survey of Fee Income in Ireland's Accountancy Firms.