| | |
| --- | --- |
| Deals of the Year 2018: Bidvest's Noonan deal underlines value of 'cultural fit' | |
The winning 'Deal of the Year' in the 'Mid Market M&A' category is Bidvest Group's €175 million acquisition of Noonan Services Group last August. A marriage very much of Investec's making, it highlights the value of strategic and cultural fit in building strong international companies.
Bidvest is a services, trading and distribution company and one of the largest corporates in South Africa. It is listed on the JSE, where it has a market capitalisation of approximately ZAR 80 billion (€5.4 billion). It employs some 113,000 people across seven divisions, generating annual revenues of about ZAR 70 billion (€4.7 billion). The acquired company, Noonan Services, is a market leader in Ireland in the provision of strategic outsourced services, with a growing presence in the UK. It employs over 13,000 people and achieved revenues of about €320 million in 2016.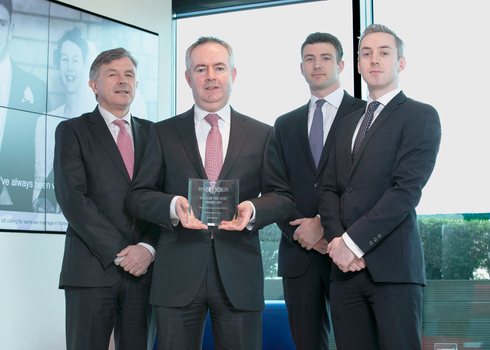 Investec has had a strong relationship with both Bidvest and Noonan over many years. Investec's Irish team advised on the sale of the Noonan business to Alchemy Partners in 2008 and subsequently acted for it in respect of three bolt-on acquisitions - Federal Security, RPS Engineering Services and Resource group in the UK.